Well, we made it through the night.  We are still without power but I am very thankful that we are all safe.  There were a few frightening moments during the storm.  Our neighbor's tree came down and landed on our road making it impassable to the rest of our neighborhood.    I was amazed when a crew showed up in the middle of the storm to deal with it.  They had the road all cleared within 30 minutes of the tree falling.  These guys were amazing!
My biggest fear in a storm like Sandy is EMS not being able to reach us in case of an emergency.  I was glad that our house remained accessible.  It was not the case for many homes in our area.   Here is a photo of a major road in our town.  It was still flooded  this morning.  It left people on the other side stranded last night because all roads leading to this area were also flooded.
Here are a few more shots of what happened in our town here in CT.
My thoughts and prayers are with all the families that are dealing with much worse than what our family has experienced here.  If you'd like to help our friends in need, you can donate to the Red Cross by clicking HERE.
What I learned from this storm:
I'm glad I had my emergency kit ready to go (including emergency numbers)
Having extra Epipens on hand made me feel more prepared
I'm thankful for the invention of the iPhone (It was the only device that worked during the storm)
Facebook (especially our town news site page: BranfordSeven) is a Godsend when you are without power
You can never have too many flashlights and batteries
Flameless candles are helpful to use as night lights and are safer than real candles
Heed warnings to evacuate
Our town has an amazing group of emergency workers
I need to add the following items to our  survival kit:
A battery-powered NOAA radio…..and a headlamp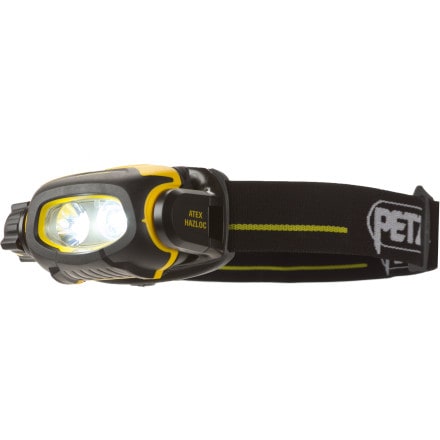 I hope you all made it through the storm safely.  Please let us know how you all fared during the storm.  Were there any scary moments?  Is there anything you would've done differently?
Best,
Gina
Gina Mennett Lee, M.Ed.
President and Founder, Food Allergy Education Network